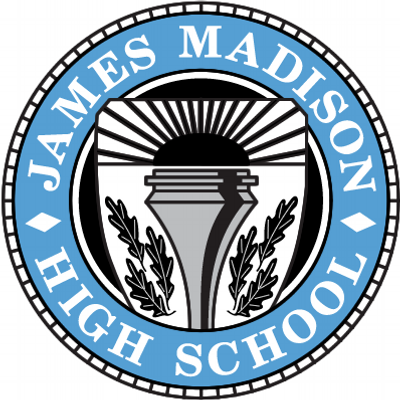 Book 1-on-1 Writing Coaching
Book a 1-on-1 session with a writing coach. Click on any time to make a booking. We'll send you a link to the virtual classroom before your session.
How to Prepare for Your Session:
Know your course name and code: https://prnt.sc/sdfgjl
Have a copy of your assignment available and any relevant notes
Your thoughts about how to improve your essay
Set a reminder so that you don't miss your appointment.
Your scheduled time is based on Eastern time zone (EST).
What to Expect During a Writing Lab Appointment:
An encouraging and supportive environment for talking about your writing
Assistance from a trained writing coach
A one-on-one session devoted to your writing
Someone to respond to your writing with questions and to take your thinking and writing seriously
Note: A Writing Coach session DOES NOT automatically grant a 3rd graded submission. Third attempts are only allowed at the teacher's discretion when you have failed a course and all attempts on all graded items have been completed. You may schedule a session to work with a coach prior to submitting any assignment, but if you are requesting a session for a 3rd attempt in a course that you are NOT failing, please understand that the request will not be granted. Additionally, assignment grades are not guaranteed to improve based on a writing coaching session.
Scheduling Appointments: You may only book one session per assignment. If you need to book two appointments for two separate assignments, you may not book them back-to-back.
Cancellations: You have up to 24 hours ahead of your appointment time in which to cancel, without any violation of the policies. You will receive a WARNING notice if you do not attend your appointment.
No Shows: The first time you miss your scheduled appointment, you will receive a WARNING email. After two missed appointments, you are prohibited from booking further appointments and must receive approval to book further appointments. Additionally, your existing appointments will be canceled.
Lateness: Students who are expecting to be late for their appointment should inform the Writing Lab coach of their expected arrival. Students who do not inform the writing coach and are 15 minutes late for their appointment, may have their appointment cancelled.
September - October 2021
Sep - Oct 2021
Sunday, September 26, 2021
No Availability
Monday, September 27, 2021
No Availability
Tuesday, September 28, 2021
No Availability
Wednesday, September 29, 2021
No Availability
Thursday, September 30, 2021
No Availability
Saturday, October 2, 2021
No Availability